Sleep apnea is a sleeping disorder that causes an individual to periodically stop breathing while they are asleep. This disorder is very common in men and women who are over weight. Typically, patients with sleep apnea will experience symptoms such as snoring, fatigue after a full night's sleep, and high blood pressure. Our dentists at Emigh Dental Care will perform a thorough exam and diagnostic testing to confirm the condition. From there, we will discuss the treatment options, which usually includes oral appliance therapy (O.A.T.). This type of therapy makes use of a customized mouth guard. The night guard will keep the jaw in an optimal position, which will allow for maximum airflow. If we think patients are in need of greater assistance to help with their sleep apnea, such as using a CPAP device, we may recommend a sleep specialist. Patients can call our Long Beach, CA office today to schedule an exam so we can help improve their sleep.
Sleep Apnea Treatment Reviews
Patients should get a sleep study to confirm their sleep apnea and go over possible treatments. If patients decide to get an oral appliance, a mold will be taken of their mouth at our office. The mold will be sent to a dental laboratory where a custom mouth guard will be created based on the patient's needs. When the mouth guard is returned to our office, patients will come in to have their oral appliance fitted. They will wear their oral appliance at night to open the airway and minimize or eliminate snoring and sleep apnea.
Patients should wear their mouth guard every night and follow care instructions given by our dentists. Patients should bring their mouth guard with them when they visit our office for dental exams and cleanings so that we can check the fit and wear of the appliance. Proper care will help the night guard last longer, though oral appliances will need to be replaced over time.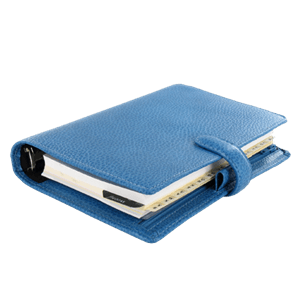 Plan Your Procedure
Procedure Recovery Location

In Office
Contact Us
Sleep apnea may be preventing you or your partner from getting a good night's sleep, but a custom oral appliance can help everyone. Anyone who worries that they or their partner suffers from sleep apnea should schedule an exam with our office.
Related Procedures